"We went from 80 to 600 leads per month – a 500% increase"
A short video interview with the client
Esena Energy is a leading commercial and residential energy efficiency company.
Esena come to TMD looking for a partner to help them generate a significant volume of leads to help them grow their business faster. We built them a national digital ad campaign across Facebook, Instagram and Google, that also included a company-wide CRM with a robust sales and marketing automation system. Our campaigns were wildly successful and has helped their grow so fast that they earned a ranking in the Top 100 in the Australian Financial Review (AFR) Fast Starters list.
Fasted growing company in Australia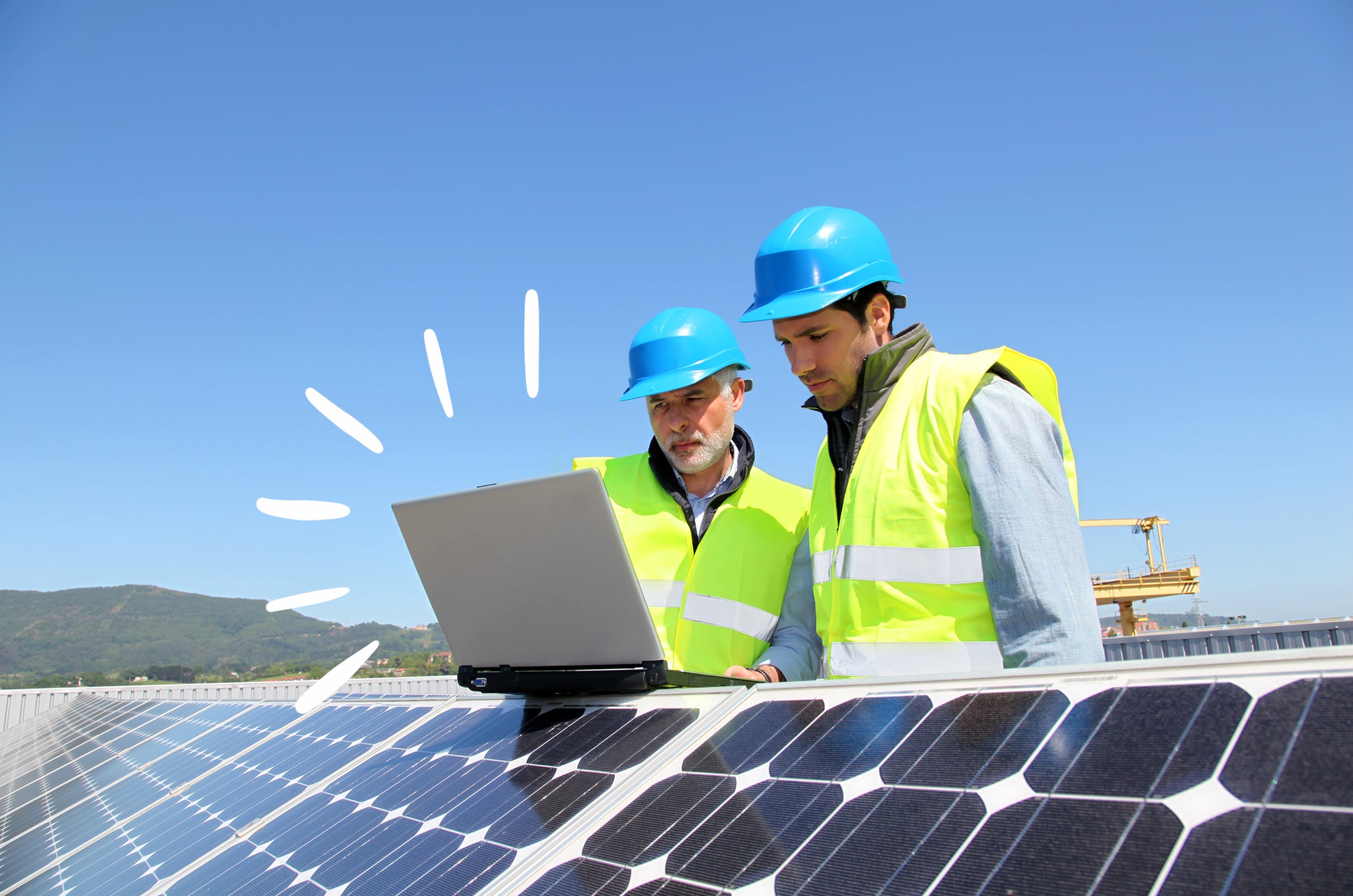 A transcript of the video
When we started with TMD, we were getting around about 80 leads per month, and half of those weren't the best quality.
Since we worked with TMD, our leads have gone to 500-600 per month, which is more than a 500% increase.
Hi. My name's Dimitri Ninos from Esena Energy. I'm the Managing Director. Esena Energy basically are an energy efficiency company. We're based in South Australia. We have offices in New South Wales and Victoria, and we focus on the state based energy efficiency schemes. And that's incentivising businesses and households to upgrade to efficient appliances to reduce their electricity bills.
Esena Energy have been working with TMD since 2017. The role that TMD plays at Esena Energy really is our marketing arm. As a marketer myself, just like any plumber and electrician, you're the last one to do the work at your house.
So working with TMD, I've got the complete trust that they can understand what our business needs and how to market that and how to take it to market and drive high quality leads and conversions.
My everyday life has changed dramatically with TMD because there's one less thing I need to worry about.
As a business owner, I know I'm gonna wake up in the morning and I'm gonna have a lot of leads all because of TMD.
The impact working with TMD on our business has been phenomenal.
Soon as we started working with TMD, it allowed us to grow and at the pace that I wanted to grow the business, and it really helped us achieve our goals. We were lucky enough in twenty twenty one ranking the top one hundred and the AFR Fast Starters has always been a dream of ours in the business, and working with TMD really allowed us to get to that.
My favourite part about working with TMD is they really get to know the business, understand the offers that we're putting out and know how to market it and generate those leads – and get awesome results.
If I had to sum up my experience with TMD to somebody, I'd tell them, do it. Just work with them because your results are phenomenal.
Getting started is as easy as having a conversation.
©  2023 The Marketing Department